Sheep Theory: Think Outside The Flocks…
Step out of the herd and into your potential!

Sign up below and receive the report
"Time For Success"
Absolutely FREE!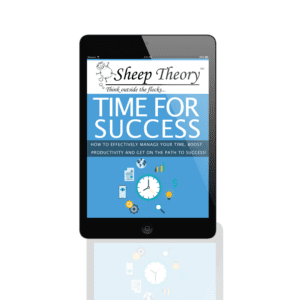 We value your privacy and would never spam you. We may send you occasional emails and offers for services we offer.
Discover your internal tools to help what's potentially been holding you back, learn to push your boundaries and conquer some of the self-imposed limitations you face

 via:

Speaking –

 

at

 

your business, school or association event.
One-On-One Coaching –

 

for business or individuals 
Mastermind Groups –

 

(training sessions)

Cultivating and fostering innovation, strength and leadership in overcoming adversity for your business or in your own personal development.

Lessons, insights, videos and links to help you trust in your own voice and work on finding tools together to help you build and grow your own creative thinking skills.