---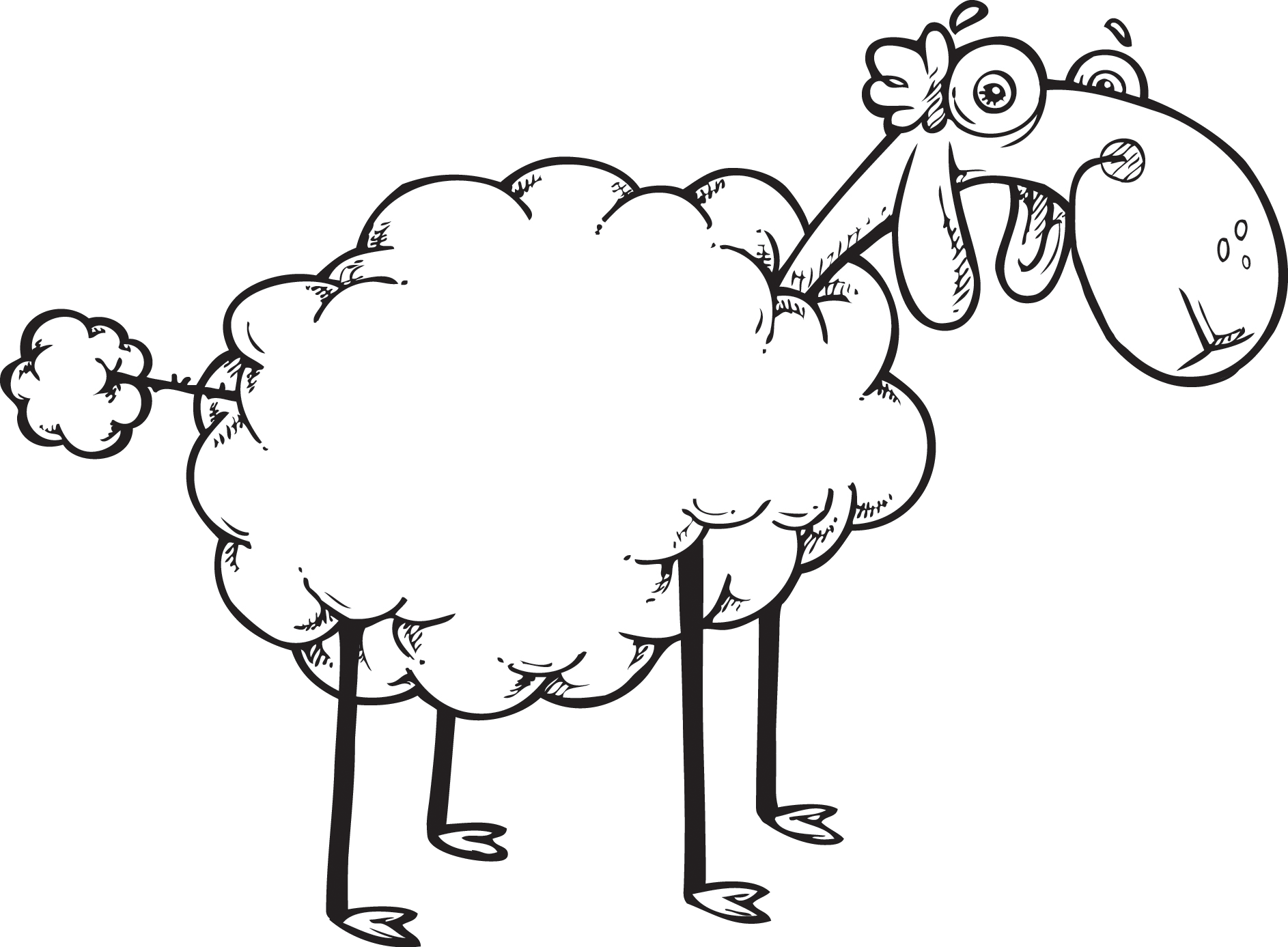 ---
Reasons to contact us and bring Sheep Theory to you:
Cultivating innovation and creativity in your employees.
Fostering the creative thought process and work on personal development with your students thru exercises & edutainment.
Inspiring you for personal growth and to help you overcome obstacles in your own outlets.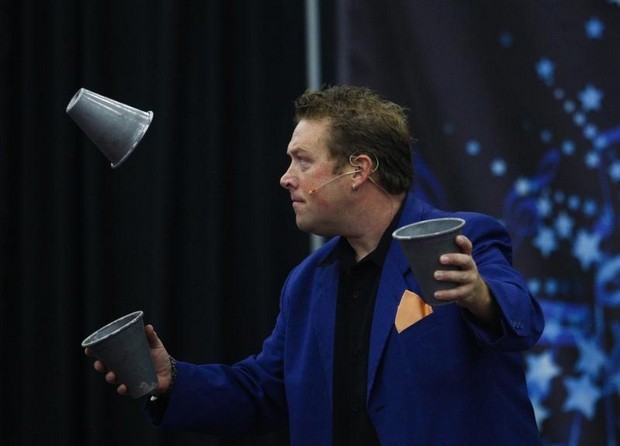 Sheep Theory: Think Outside The Flocks...
Developing and fostering inno
vation, individuality and overcoming obstacles.
There is not only just one way of doing things when it comes to creation and innovation.
By only doing things in one way, there can be only one outcome and that is a cookie-cutter future of sameness.
It is no longer business or life as usual in the world around us.
The world as we know it is changing at an ever faster pace and with that, the "normal" way of doing things is no longer enough to satisfy us.
We are all individuals, we all have a voice and we all have our own inner genius along with our own personal strengths and weakness.
I want to help you once again listen to the power of YOU and to find and develop that and allow your inner strength to rise.
I also want to encourage you and help you to find and build and foster your own community that will help and support you as well as you to support them.
It's time to overcome our obstacles and find the true power and reasons of what is holding us back.
It's  time to reclaim our individuality again and recognize the strength of what we bring to the table.
Its time to think outside the flocks...
WELCOME TO SHEEP THEORY!
Things that help Sheep Theory stand above the rest:
---
With Sheep Theory, I talk about and coach in creativity and innovation; I will guide you with how you can apply it with immediate actions and see results.
Talks are customized to fit the needs of you and the audience, discussing the event/mastermind training/coaching in advance so that I have a clear understanding of the problems you and your audience may be facing
Along with the subject matter that I will present in speaking and coaching sessions I implement stories that will engage, inspire and make you laugh along with helping to accent the point of the message. 
---
---
---
---